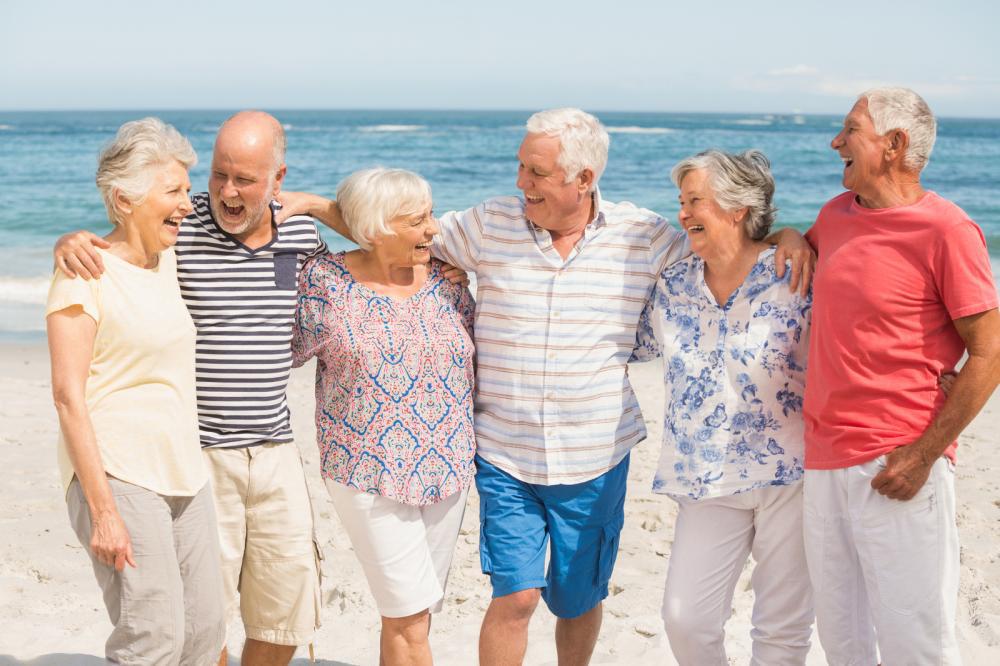 Involved With Our Community
JCS provides services for people residing in the Georges River 
Council Local Government Area and neighbouring suburbs. The staff and volunteers are available to assist you with information, referral and other matters relating to
community services.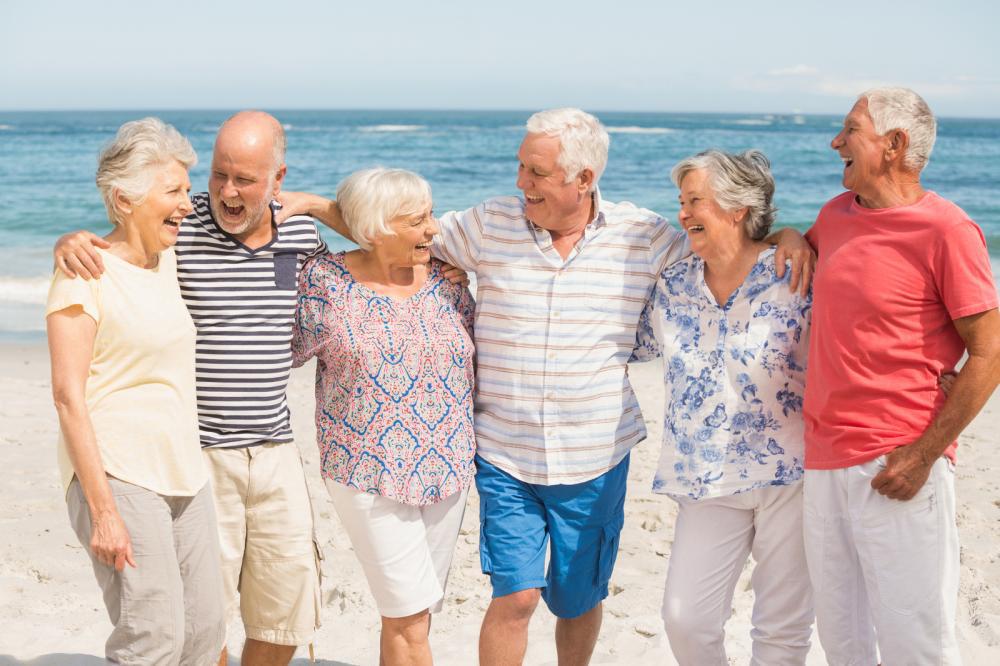 Adult Leisure Learning Programs
Come Join our suite of Adult Leisure programs operating in the local RSL Clubs as our amazing talented residents get together to try out their talents at Mah Jong, Canasta, Tai Chi, and Creative Arts.                 
Community Services we Provide
We have support for people with mental health issues, frail aged people, and provide quality, affordable care for children.
In various locations, like our Centre, in other community centres, and clubs – we offer a variety of services including Adult Leisure Learning programs, a Knit In Social Group, Mental Health Arts Classes, Yoga Classes, Jazzercise Classes and a Gentle Exercise program catering to a wide variety of ages. 
"A useful and reliable service with friendly, competent staff."
Kirsty
"My children have attended OCCY's for the past three years.
This is a wonderful centre and the amount of personalised care and educational activities provided to the children are amazing.
The centre has continued to improve rapidly over the past three years and there are always new and interesting activities.
All of the staff are pleasant and professional.
OCCY's is a small service boutique service providing care of the highest quality.
I would recommend the service to any parent within the local area."
Janet
"My daughter has been going to Occy's for a year and a half and I know when she is at Occy's, she is in a safe and secure environment with carers that have her best interests at heart at all times and that she is completing fun and educational activities that are not replacing my role as a parent, but are enriching her skills and experiences."
Dom