The Neighbour Aid program is designed to assist frail older people, people with Dementia and their Carers in our local community. Jubilee Community Services Neighbour Aid program aims to promote positive ageing that relates to the independence, participation, care, self-fulfillment and dignity of our Ageing community. Neighbour Aid is funded by the Australian Government Department of Social Services. Our Services are available to people over the age of 65 who reside in the St George region and their Carers, or Aboriginal or Torres Strait Islanders over the age of 50. Our staff can provide information on other services available to assist you with meeting your needs.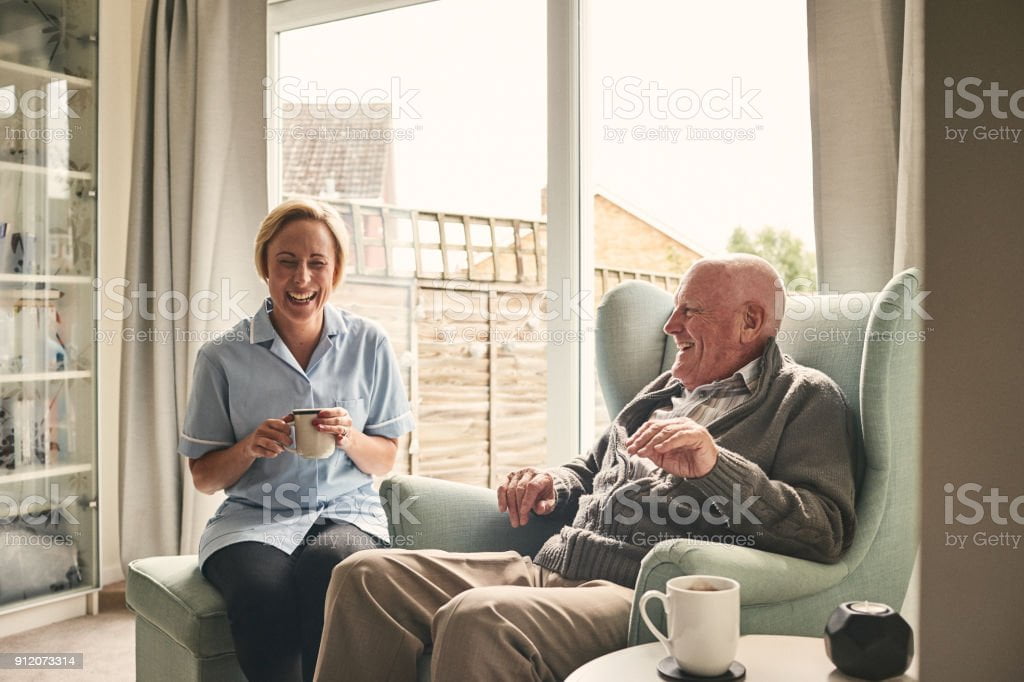 To access our Neighbour Aid program, you must first register with MAC (My Aged Care) who can be contacted on www.myagedcare.gov.au or 1800 200 422.  They will either do a phone or in person assessment and you can request to be referred to Jubilee Community Services Commonwealth Home Support Program (CHSP).
When accessing our Aged Care Services, generally clients will be asked to make a Client Contribution and the policy on this can be downloaded here:    Client Contribution Policy
neighbour aid programs for social outings
An example of our outings is attached here March & April 2020. It is updated every 2 months, following a regular schedule with visits to exciting and various destinations. For the latest program and events associated with Neighbour Aid please email us.
JCS Neighbour Aid program provides an extensive range of Social support services including:
Regular Bus Outings – visiting clubs, concerts, movies etc and vary as to the day of the week they are held
Home Visiting program
Accompanied Individual Outings
We offer a free support and advocacy for any concern or complaint you may have.
Please contact our Information and Referral service on 9579 6322 or email us.