We are thrilled to announce that Linda Pritchard was a runner-up nominee to the prestigious 2023 Banks Volunteer of the Year Awards! 🏆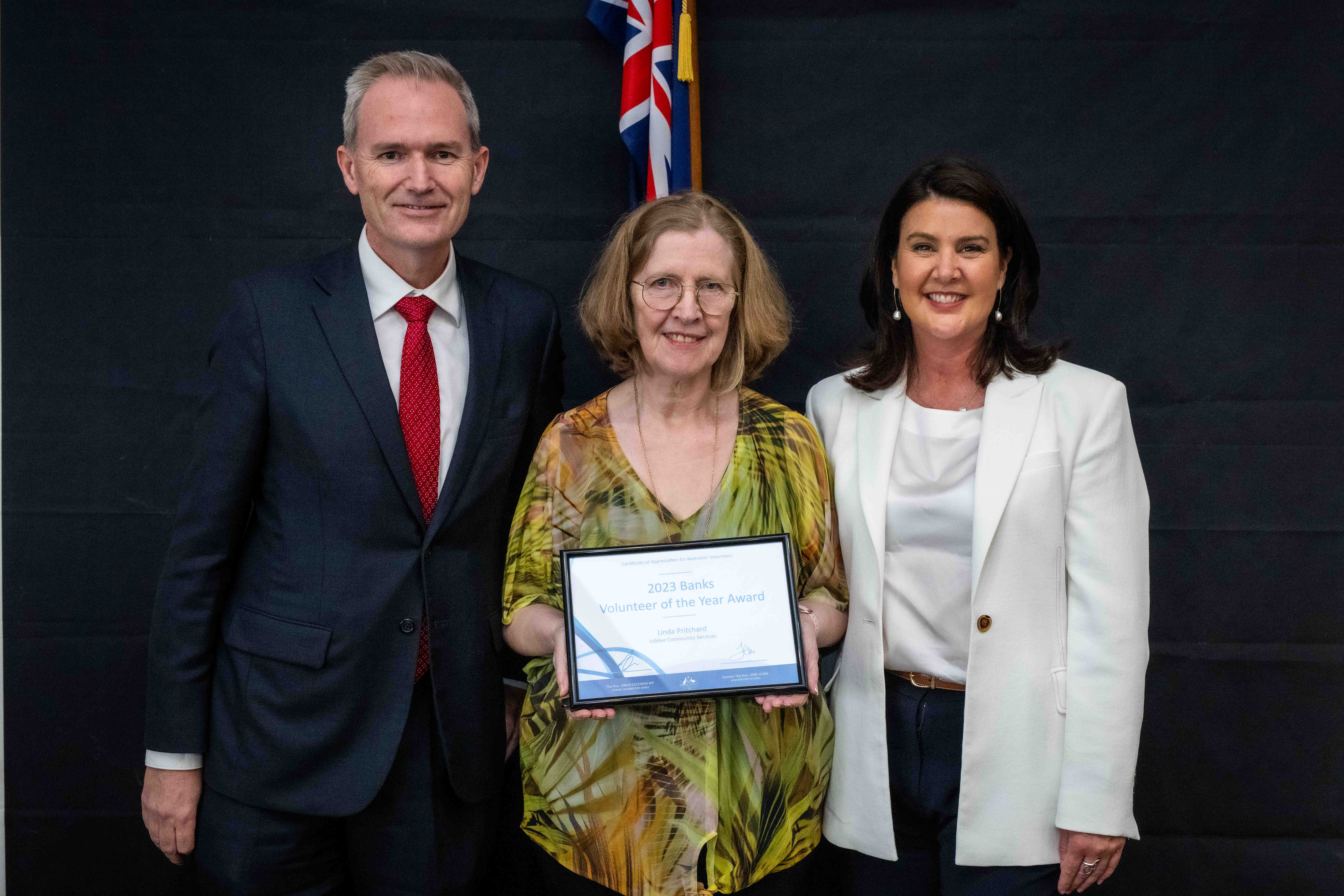 Linda's unwavering dedication to our community has made her a shining example of selflessness and compassion.
Her commitment to making a positive impact on the lives of those around her has not gone unnoticed.